Skii Network Announces a New Partnership With Charlie Exchange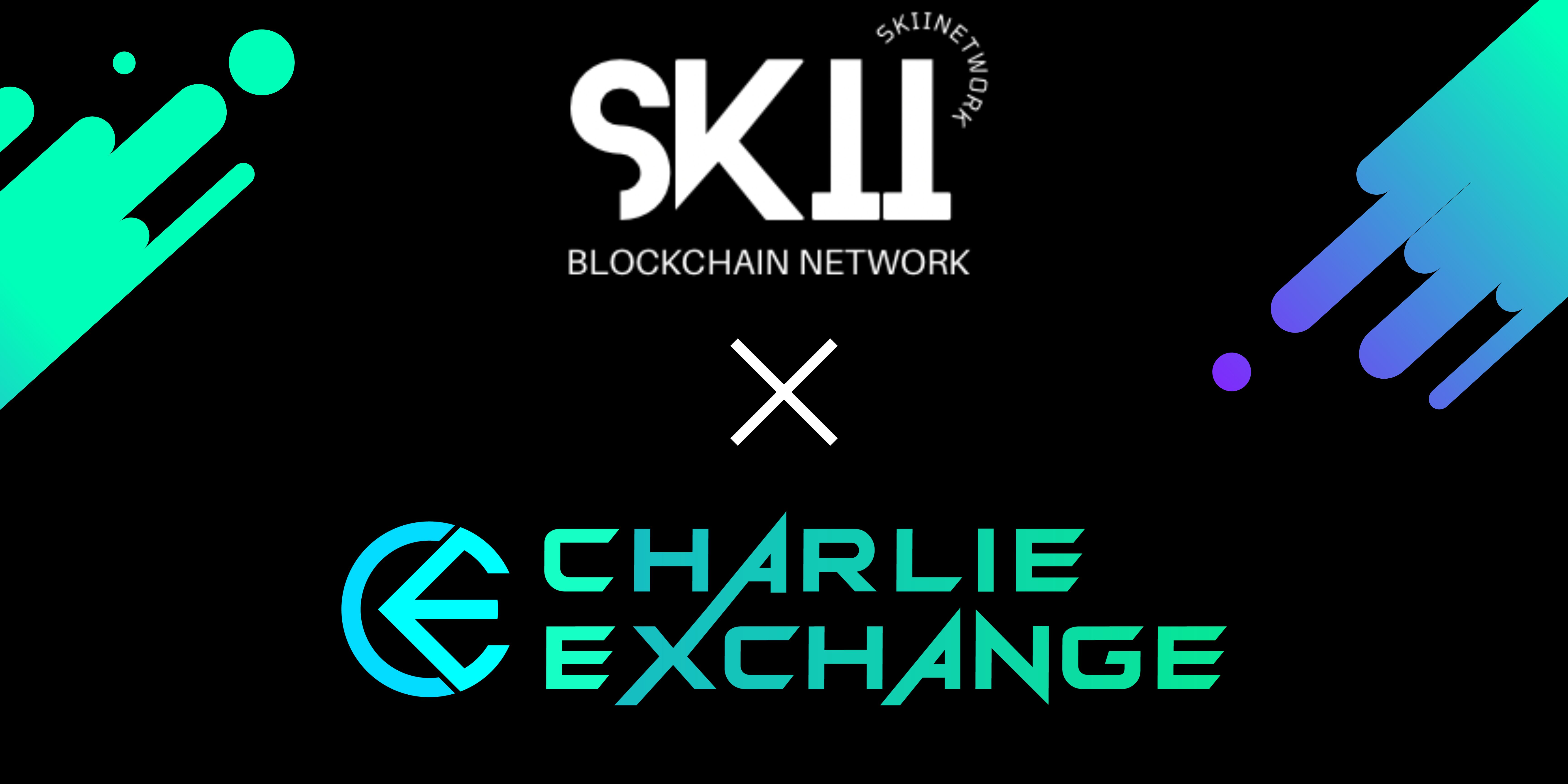 Leading provider of Blockchain PR and marketing solutions, Skii Network, collaborate with Charlie Exchange, a user-friendly crypto exchange as the platform launches for traders
The Skii Network team recently announced a partnership with Charlie Exchange, an innovative digital currency platform for traders, investors, and other crypto enthusiasts worldwide. The move is not particularly surprising, considering the feats achieved by Skii Network as a Blockchain News, media, PR, Marketing and Advertisement network, working with over 350 brands to reach their target audience and create landmark projects.
Digital currency and its use cases have increased in popularity over the years. The increasing adoption of crypto and its varying aspects has undoubtedly challenged the status quo across industries, especially in the aspect of online trading and investment in digital assets. However, access to information and the availability of easy-to-use crypto exchanges continue to mar the experiences of millions of people worldwide. Consequently, Skii Network aims to change this narrative, a claim substantiated by the partnership with Charlie Exchange.
Skii Network has a team of highly experienced and well-trained professionals in blockchain space, helping different categories of stakeholders to achieve their vision with each project. The company offers a wide range of services, including public relations, blockchain consultancy, and advertisements. Other services offered by Skii Network are social media management, community management, website creation, game content and design, crypto influencers, and a host of others.
The Skii Network-Charlie Exchange partnership will challenge the status quo in the crypto space, delivering a formidable force that will offer an amazing experience to traders and investors.
For further information about the partnership and the solutions offered by Skii Network, visit – https://skiinetwork.com/.
Media Contact
Company Name: Skiinetwork
Email: Send Email
Country: United States
Website: www.skiinetwork.com