World Laparoscopy Hospital offers excellent surgical care through minimal access surgery.
Non-profit super specialty medical facility World Laparoscopy Hospital offers high-quality surgical care through minimal access surgery.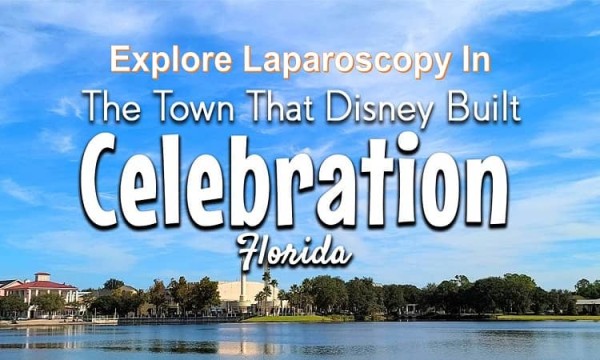 A non-profit super specialty academic medical facility called World Laparoscopy Hospital combines clinical and hospital care with research and instruction in minimal access surgery. As a center of excellence, WLH was founded in 2001 to offer cutting-edge surgical care through minimal access surgery. The WLH is acknowledged as the premier training facility for minimally invasive surgery in the world today.
This center of excellence for patients offers patients laparoscopic, different endoscopic, and da Vinci robotic surgery courses and training programs. A theoretical session, "Hands On" skill demonstrations, and actual endoscopic, laparoscopic, and robotic surgical procedures are all included in the training.
Today, Dubai and the US are home to World Laparoscopy Hospital's education division.
For World Laparoscopy Hospital, the founder, Dr. R. K. Mishra, has a vision of becoming the global leader in patient satisfaction, clinical outcomes, research, and teaching. They support the idea of various specialists cooperating and thinking collectively. Excellence in patient care, research, and education in laparoscopic, endoscopic, and robotic surgery have all benefited from this kind of collaboration, efficiency, and common vision. At WLH, a non-profit super specialty institute engaged in group practice, these ideals are still upheld even today.
The hospital has a lot of achievements to its credit:The hospital is the proud recipient of the Lord Ashdown Award for the Best Laparoscopic Training Institute in the World.Within 21 years, more than 11,000 surgeons from different countries have been successfully trained.The website is hailed as one of the best laparoscopic educational resources by the Royal College of Surgeons, Edinburgh.This is among the only autonomous institutes in the world, and the training content is not influenced by any sponsor, advertiser, or company.
For more details, visit https://www.laparoscopyhospital.com/wlhusa.html.
About the World Laparoscopy Hospital:World Laparoscopy Hospital is a non-profit super specialty academic medical center that integrates clinical and hospital treatment with research and education in limited-access surgery. WLH was established in 2001 as a center of excellence to provide cutting-edge surgical care using minimal access surgery.
Media Contact
Company Name: World Laparoscopy Hospital
Contact Person: Support
Email: Send Email
Country: United States
Website: www.laparoscopyhospital.com