Vulcan Advertising Announces Partnership With $100M Dallas, Texas Digital Marketing Firm
Vulcan Advertising is an all-in-one digital marketing agency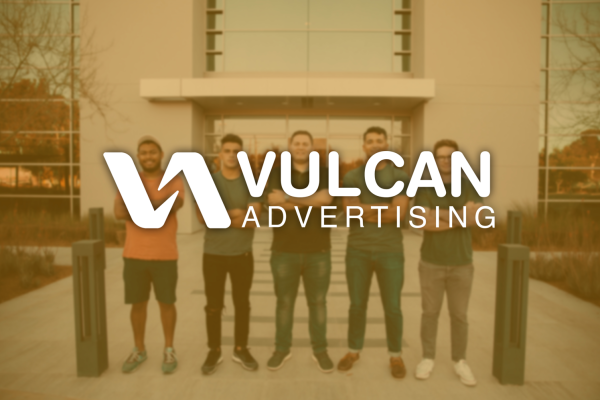 Austin-based digital marketing company Vulcan has announced a new partnership with Dallas, Texas-based marketing firm GoHighLevel, LLC (GHL) on October 1, 2022. The move is part of Vulcan's ongoing efforts to expand its reach and better serve its clients. GHL is a 9-figure full-service marketing agency with over $100M+ in revenue.
The two companies will work together to provide clients with a wide range of services, including web automation, website design, and digital marketing services. Vulcan CEO Joseph Ruiz said that the partnership was a "natural fit" for Vulcan. "We are excited to partner with another Texas-based agency and bring their wealth of knowledge and experience to our clients," Joe said. "This alliance will allow us to provide an even more comprehensive range of services and help us continue growing our business."
GHL CEO Shaun Clark was unavailable and had no comment as of yet.
Vulcan has been rapidly growing since it was founded in 2014. The company now has over 1,000+ clients served and has virtual offices in Irvine, Austin, and "soon to be San Antonio in late 2023" says Vulcan CEO. Vulcan's portfolio list includes some of the most well-known brands, such as Toyota, Austin FC, and F45 Training. The company has also been named one of the fastest-growing Digital Marketing companies in Austin, TX by Web Excellence Awards.
The partnership with GHL is just the latest example of Vulcan's commitment to growth and expansion. The company has plans to open several new offices in the coming years and continue its tradition of providing high-quality SEO, Web Design, and Digital Marketing services to local businesses.
Media Contact
Company Name: Vulcan Advertising
Contact Person: John Summer – Head of Media
Email: Send Email
City: Austin
State: Texas
Country: United States
Website: www.VulcanAdvertising.com