Mangia NYC Sets a New Standard in Italian Catering Experience with Authentic Delights and Impeccable Service
Mangia bene, vive bene! Eat well, Live well! Mangia NYC invites New Yorkers to experience artisanal Italian Catering at its finest.
May 22, 2023 – New York, New York – Mangia NYC, the iconic New York Italian eatery, proudly claims its position as the city's premier destination for delicious Italian catering. With over four decades of experience, Mangia has established itself as the leader in offering Italian catering services for events of all sizes. From intimate parties to corporate gatherings and meetings, their highly skilled culinary team crafts custom menus inspired by Mediterranean cuisine.
"Our aim at Mangia NYC is to be the ultimate source for authentic mouthwatering Italian catering, taking your taste buds on a journey to Italy," declares Sasha Muniak, Founder of Mangia NYC.
Renowned for their delectable recipes, Mangia offers a wide range of Italian delights including fresh fish, Italian meatballs, summer salads, antipasti, pasta, and more. Since 1981, Mangia has been a pioneer in the farm-to-table movement, utilizing the freshest locally sourced ingredients to create flavorful Italian catering options that are artfully presented for each special occasion.
In addition to their scrumptious Italian cuisine and desserts, Mangia NYC provides bar services for parties and events, including custom menus featuring Italian cocktails and aperitivos. Their catering concierge is dedicated to assisting in planning an elegant setup, offering rentals such as glassware, flatware, and floral arrangements to ensure a successful and dazzling event.
From intimate gatherings to grand affairs, Mangia NYC promises an unforgettable experience brimming with classic Italian flavors and flawless service. Indulge in their exquisite Italian catering and elevate any event with a culinary journey offered by Mangia NYC.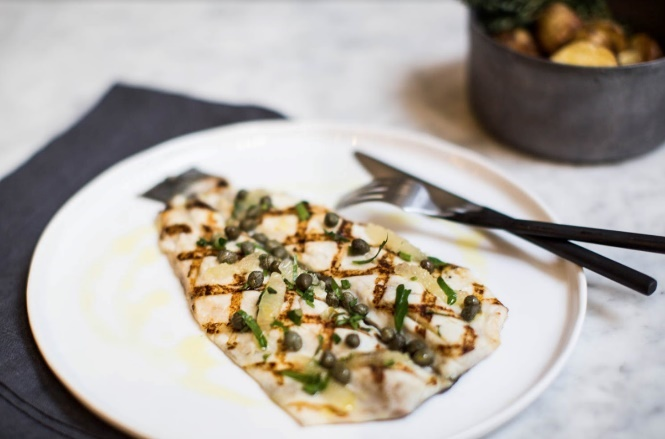 About Mangia NYC:
Mangia NYC is a renowned Italian eatery that has been delighting New Yorkers for over four decades. With a commitment to authentic flavors, locally sourced ingredients, and impeccable service, Mangia NYC offers a culinary experience that transports taste buds to Italy. The forward-thinking restaurant famous for its delicious food, environmentally conscious philosophy, and excellent customer service, encourages diners to "Live the Life You Love."
CONTACT: To learn more about Mangia NYC, their Italian catering, or to schedule an interview for an article please contact us.
Website: https://mangia.nyc/
Address: Mangia NYC
50 W 57th St, New York, NY 10019
Social Media:
https://www.instagram.com/mangia_nyc_official/
https://twitter.com/Mangia_NYC
https://www.pinterest.com/mangianyc/
https://www.facebook.com/MangiaNYC
Media Contact
Company Name: Mangia NYC
Contact Person: Sasha Muniak, Founder
Email: Send Email
Phone: (212) 980-6363
Address:50 W 57th St
City: Manhattan
State: NEW YORK 10019
Country: United States
Website: https://mangia.nyc/