BioSlapper is releasing soon… Here's everything to know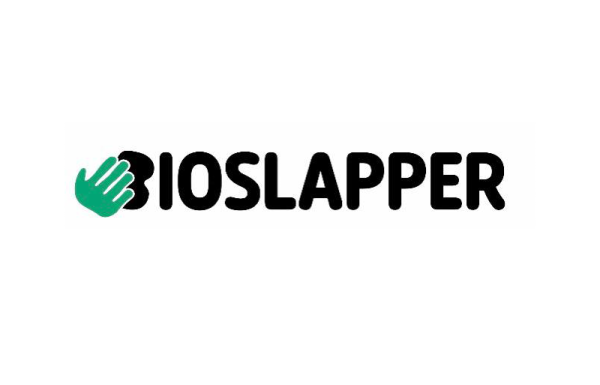 Are you a student preparing for the MCAT? If so, you're probably aware of the multitude of study materials and services available to help you succeed. However, there's a new player in town that takes a unique approach to MCAT preparation. Introducing BioSlapper – an innovative MCAT tool designed to ensure you have a solid foundation of knowledge before diving into the analytical aspects of the exam. With over 5,000 concept check questions and in-depth explanations, BioSlapper is here to revolutionize the way you study for the MCAT.
Unlike many other MCAT resources that focus solely on analytical skills, BioSlapper recognizes the importance of knowing the material inside out. Traditional study methods often involve reading a chapter and answering a handful of questions to assess comprehension. However, this approach may not provide an accurate gauge of your understanding. BioSlapper understands that true mastery requires continuous reinforcement and a substantial number of practice questions.
With BioSlapper, you'll have access to a vast question bank covering topics in biology, biochemistry, organic chemistry, general chemistry, psychology, and sociology. Each question is carefully crafted to test your knowledge and ensure a comprehensive understanding of the subject matter. And the best part? BioSlapper offers this extensive resource at an incredibly affordable price, starting at just $10.
One of the key advantages of using BioSlapper is the detailed explanations provided with every answer. If you get a question wrong, you won't be left in the dark wondering why. BioSlapper's in-depth explanations will help you understand the reasoning behind the correct answer and clarify any misconceptions. This level of clarity and guidance sets BioSlapper apart from other MCAT preparation tools on the market.
As someone who has personally experienced the challenges of preparing for the MCAT, the founder of BioSlapper understands the importance of a strong foundation. Just like a tree needs healthy roots to grow, your MCAT journey requires a solid base of knowledge. BioSlapper aims to provide that essential foundation, ensuring that when you tackle the analytical aspects of the exam, you do so with confidence.
Looking ahead, BioSlapper has ambitious plans to expand its offerings beyond concept check questions. The team behind BioSlapper envisions becoming a household name for all things MCAT and college sciences. With a commitment to continuous improvement and an unwavering focus on student success, BioSlapper is set to make waves in the MCAT preparation landscape.
So, if you're gearing up for the MCAT and want to maximize your chances of success, consider adding BioSlapper to your study plan. With its affordable pricing, an extensive question bank, and comprehensive explanations, BioSlapper is the tool you need to strengthen your learning and conquer the MCAT. Don't miss out on this exciting new resource – visit the BioSlapper website at Bioslapper to learn more and get ready to slay the MCAT!
Media Contact
Company Name: Bioslapper
Email: Send Email
Country: United States
Website: www.bioslapper.com/