Hip-hop artist Rely Emerson releases latest single "Later"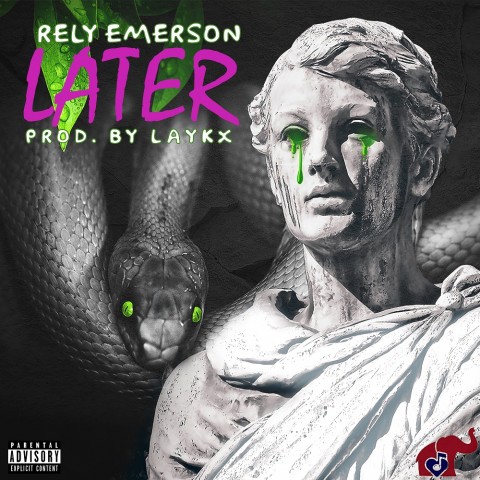 Born in Bethpage, New York, Rely Emerson is a multi-talented artist who creates unique music. He is an aspiring rapper, and hip-hop artist who is not only passionate about music but also singing, dancing, and writing. Currently residing in Phoenix, Arizona, Rely didn't always want to be a musician, instead, he dreamt about becoming a professional fighter, but life had other plans for him. His hopes were met with unexpected injuries that wrecked his chances of living his dream. Therefore, he started channelizing his passion and energy into honing his craft as a musician, and ultimately, pursued it as a career.
Rely Emerson has released many impeccable songs in the past, such as "You Don't Know Me", "She Just be", "Cold Summer Freestyle" among others. With his latest single "Later", Rely is taking his music game a notch higher. This track was released on July 3, 2020, and is a perfect demonstration of the artist's remarkable music-making skills. "Later" perfectly blends captivating upbeat music and smooth flowing vocals. The listeners would surely bob their heads to the energetic sound of this track.
When asked about his inspiration behind making music, Rely says, "Music was the only thing that ever loved me back. No matter what I was going through, it was always there to let me express myself fully and take accountability for my feelings. I was inspired to write music because it is the only thing that didn't get me into trouble as a child. When I found out my son was autistic, it lit a fire under me to never let him know the pain the real world can cause."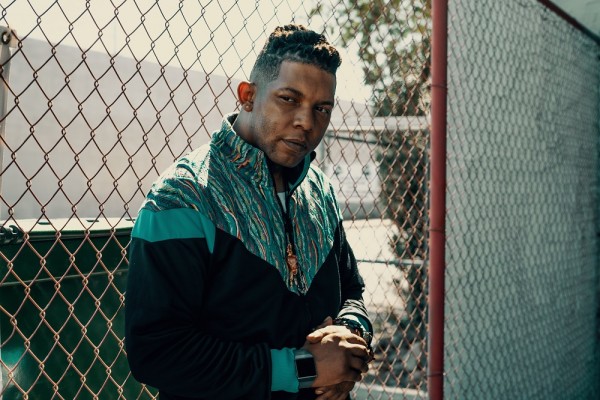 Rely doesn't like to confine his music into any particular category, instead, he believes his music is like water, free-flowing, and liberal. Rely feels that everything that he has been through in the past, and all his experience in different fields of work, have together brought him to this point, where he can create music and put it out in the world.
Rely started concentrating on music from an early age, as he was always surrounded by music. His beloved mother inspired him to make music initially, and he eventually started writing music at the age of 10 years. Music helped him shake his feeling of being an outcast of the family and acted as a medium through which he could express his emotions without the fear of being judged.
Rely has an innate ability to create music that is raw and refreshing and is different from others. He feels thankful for all the love and support he receives from his fans. He also hopes to leave a mark on the world with his music that is remembered even after he is gone.
Listen to the single "Later" now on YouTube.com.
Media Contact
Company Name: Rely Emerson Music
Contact Person: Rely Emerson
Email: Send Email
Phone: 6028779390
Country: United States
Website: www.relyemerson.com